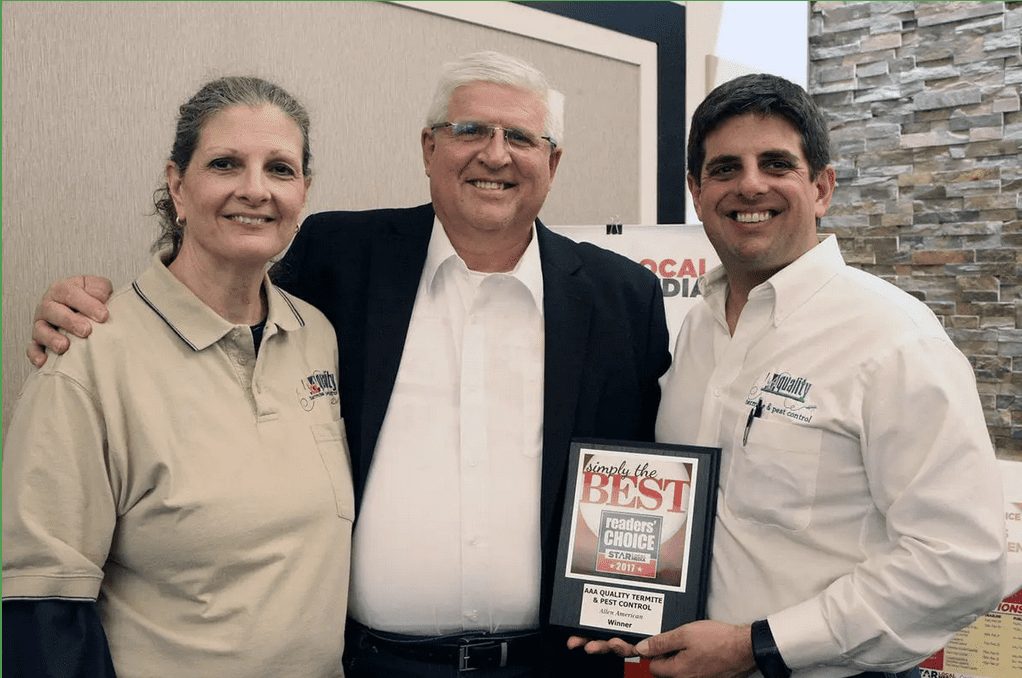 Board Certified Entomologist on staff
Michael B. Jensen is certified in Pest Control Technology, Purdue University and Certified in Termite Biology, Texas A&M University.

We are Pest Control Experts
We are here to serve you and your family and will use our expertise and knowledge to provide you with the best pest control services available. We are up to date on the latest pest control laws and trends.
Our first approach to solving any pest problem indoors is to use Integrated Pest Management (IPM). IPM practices the use of non-chemical solutions to any given pest situation.
A good example of IPM is getting a cat to solve a rodent problem.
Another example would be to reduce the moisture content around the home/business to control springtail fleas or use a vacuum cleaner to get rid of house spiders.
When we provide pest control services,
It is now a Texas Law (governed by the Structural Pest Control Board – SPCS) that our schools use IPM practices to try and solve insect problems within school property. There is even a list of approved chemicals for such use. They are referred to as "Green List" products.
It probably won't be long before the state of Texas mandates IPM practices be mandatory for all services, including residential treatments.
AAA Quality Termite & Pest Control is looking into the future and already uses IPM practices in all areas of pest control management.
Schedule a Free Inspection
Contact us to schedule your free no obligation inspection.